Neat Ideas makes rewarding your employees, members or customers simple. Whether it's discounted groceries, movie tickets, gift cards, dining or entertainment, we offer so many great ways to save.
We have proven techniques to build a stronger bond with your brand. Make rewards a central part of your offering.
Not Sure What's Right For You?
Each business is unique. We'll help you find the best way to get started.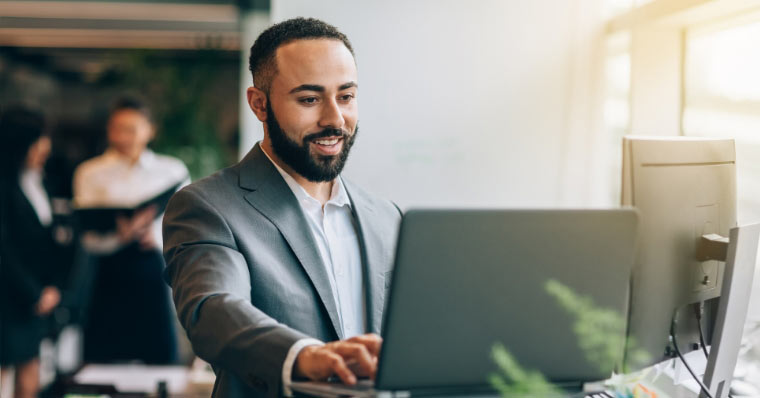 Promote a wide range of everyday savings
Access to over 250 suppliers and more than 2,000 products
Save on gift cards from major brands and retailers
Pre-purchase discounted movie and attraction tickets across Australia
Launch quickly
Personalised rewards portal with your branding
API suite to integrate with your existing systems
Customise
Custom development to meet your business needs
Access to special events and exclusive offers
How Can We Help You?
Looking to engage your employees, members or customers with rewards they'll love? Contact our expert team.