ABOUT US
Who Are We?
Neat Ideas is a national rewards business offering a comprehensive portfolio of alluring, best-in-class rewards.
An extensive procurement network, nurtured by great relationships, has resulted in commanding negotiation power for rewards content, such as entertainment, experiences, retail, theme parks and attractions, electronics and gift cards.
That means we can offer our clients compelling rewards packages at a price point they have never experienced before.
We shape compelling rewards packages and innovate in new and exciting ways.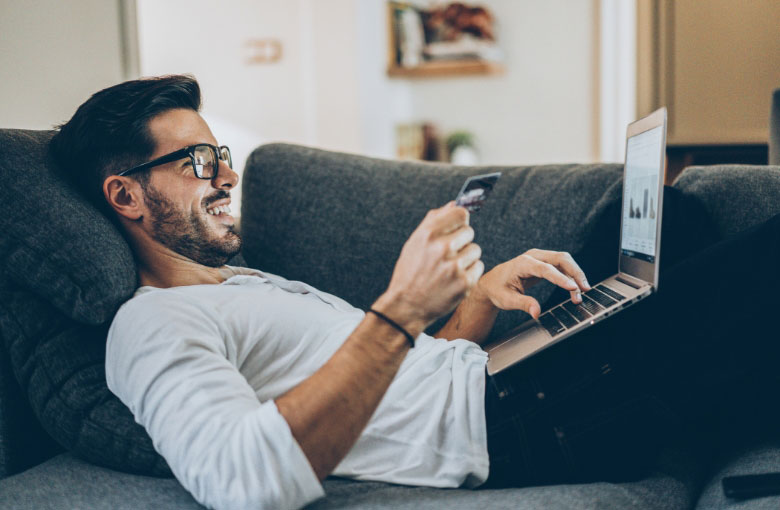 Over 30 years of know-how
Best pricing from 250+ partners
Build a rewards shop with your own content and logo
With 16 million+ Australians able to access our platform, we know what people want.
OUR CLIENTS
We Work With Some Of Australia's Largest Brands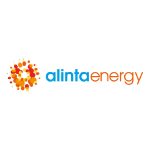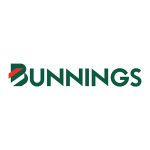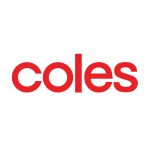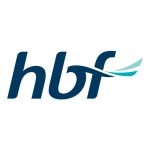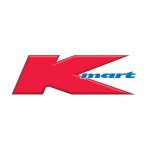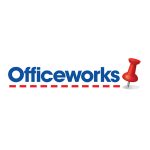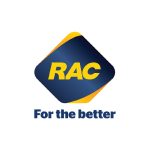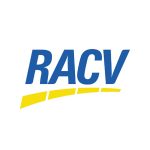 REWARDS PORTAL
Rewards You will Love
Give the gift of choice. Our marketplace offers a wide variety of redemption options for your members and employees all across the country.
Movie Tickets
Australia's favorite cinemas at the best pricing
Theme Parks and Attractions
New adventures for the whole family to enjoy
Experiences
Escape your everyday routine
Gift Cards
Choose from over 70 gift cards
Retail
Online shopping, home and electronics
Sustainability
Carbon neutral gift cards
Dining and special events
Wine and dine experiences
OUR SUPPLIERS
More Brands. Bigger Discounts.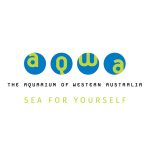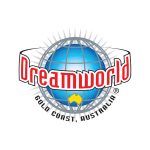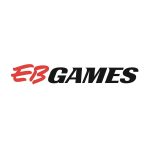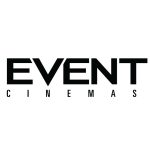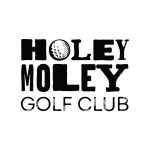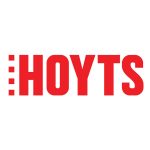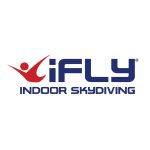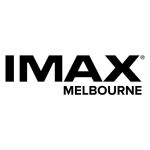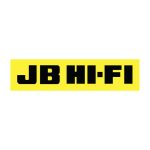 30+ years' experience
National rewards business offering a portfolio of 2,000+ alluring, best-in-class rewards.
Amazing content
Leverage our 150+ suppliers to offer your customers thousands of rewards.
Negotiating power
250+ partners at prices you've never seen before. Our reach extends to over 10 million Australians.
Local support
We help you drive success through engagement with our local customer service.
Personalised branding
Online rewards shop with your own content and branding including eGifts and eVvouchers.
Quick set up
We'll bring your ideas to life efficiently and cost effectively.
BECOME A CLIENT
Rewards You Will Love
Looking to engage and reward your employees and members? Contact our expert team.