Tenet
Australia is finally getting a new movie release, after being delayed three times Australians will be some of the first people to see this hotly anticipated film. Oscar-nominated filmmaker Christopher Nolan (The Dark Knight, Inception, Dunkirk) returns to the big screen with the action thriller Tenet. Tenet is the latest movie release due to hit the big screen on Thursday the 27th of August 2020 with special advance screenings taking place on the 22nd and 23rd of August.
John-David Washington (Blackkklansman) stars as "The Protagonist", alongside him is an international cast including Robert Pattinson (The Lighthouse), Elizabeth Debicki (The Man from U.N.C.L.E.), Kenneth Branagh (Murder On The Orient Express) and Michael Cain (The Prestige) in a race against time to stop World War III.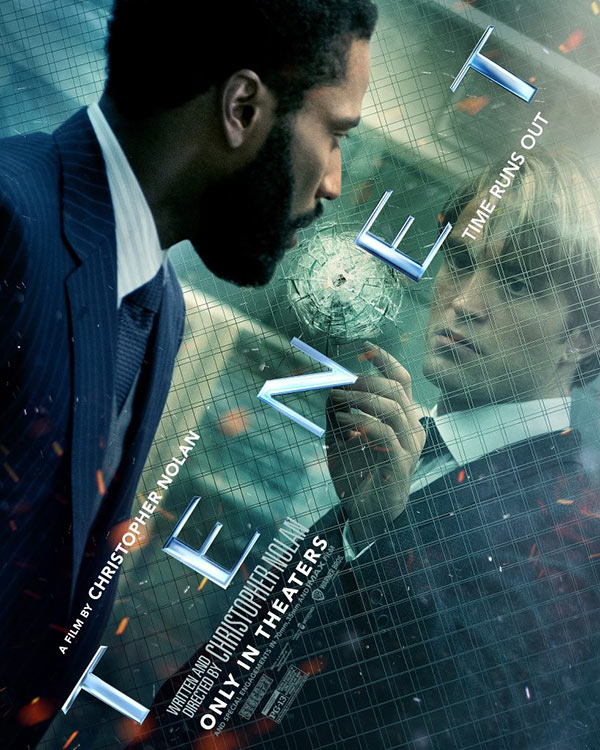 Tenet
Release Date: 27th of August 2020
Genre: Action
Ratings: M
Armed with only one word—Tenet—and fighting for the survival of the entire world, the Protagonist journeys through a twilight world of international espionage on a mission that will unfold in something beyond real time.
Not time travel. Inversion.
You can watch the trailer for Tenet below. Contact us to discuss how you can offer your employees discounts on tickets to movies like Tenet